Insurtech & Claims management
Get a bit of the latest in insurtech and our perspective on claims management.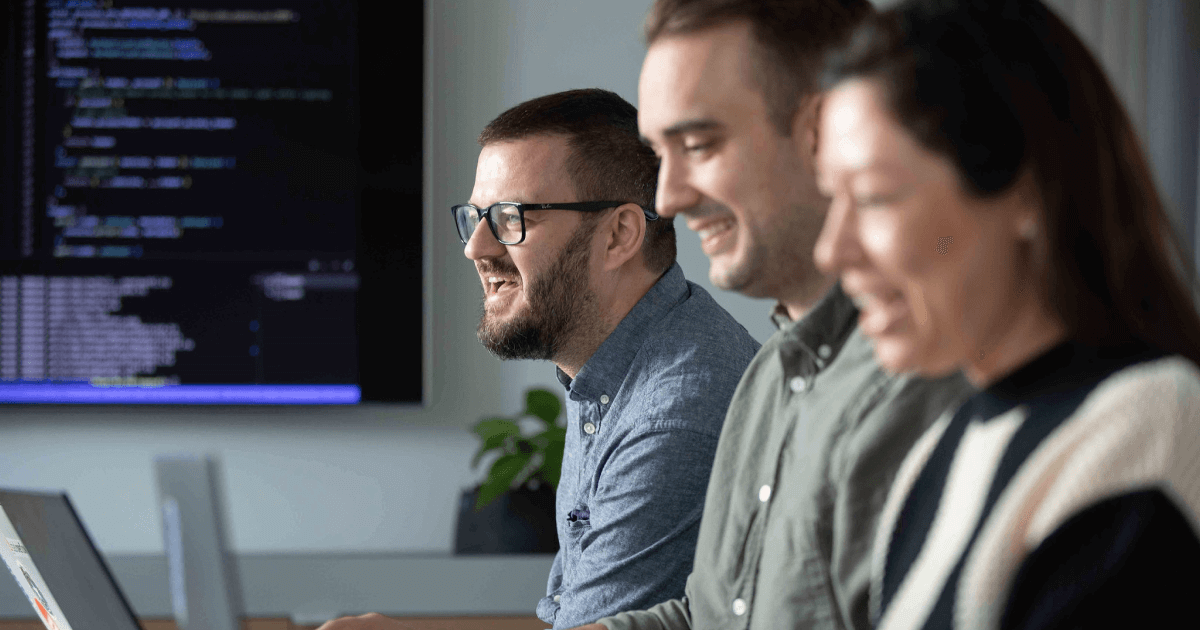 Staying competitive as claims get digital
Innovations in insurance are coming at lightning speed. New technology and startups are emerging. We're all aware of digitalization.
The question is, do we understand its magnitude in insurance?
The future will have winners and losers. And...